Branding Design @ Digita Agency
Digital design has its place in the world of online and traditional marketing campaigns. Whether your business needs an edgy new logo or a full branding design consultation, the Digita Agency team has the experience to bring a stylish look to turn heads.
The creatives at Digita work with companies of all shapes and sizes to tailor a branding design with a difference. We have worked with some of the UK's largest companies to compose industry-leading digital design work.
Contact us today to see how Digita Agency's branding design can give your company's image a makeover.
Market-Leading Digital Design
Adrian Power, our creative director, has worked with agencies across the UK and Ireland to develop both traditional and digital design for his clients. He combines this wealth of knowledge with current marketing trends to compose market-leading website, packaging, and exhibition units.
Regardless of what your branding design needs may be, Digita is the creative agency you need to give your brand a boost. Contact us today to find out how.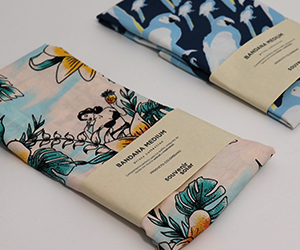 Market leading design getting tur brand noticed