Why Digita Web Hosting?
In the digital world, secure technical platforms are vital for safe, effective web hosting. Having reliable communications is essential across all businesses, as they provide a solid foundation upon which we build all other digital infrastructure.
All websites require a place to live, just like the bricks and mortar shop on the high street. This is known as 'web hosting'. Your site must be available 24/7. Therefore, quality website hosting is essential for any business as it ensures sufficient bandwidth and fast performance for all visitors.
Digita recognises how critical it is to provide industry-leading web hosting for our clients. Therefore, along with our technical partners, we invest in the latest technology to ensure you aren't left in the dark.
Our web hosting services are housed within ISO-accredited data centres, bringing high performance and reliability straight to your business.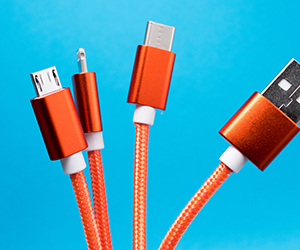 Digita technical and web hosting services - fast, secure and safe