Digita is a Belfast web design agency who have years of expertise in crafting bespoke websites for business. We have a team of experienced professionals who can help design and create the perfect site for you in 2020.
Digita Agency offer packages to help your products and services get the exposure they deserve. With experience in both online and traditional print advertising, your business has access to all of the required tools under one roof.
Throughout the years, we have continued to evolve with an ever-changing online environment. Through our expansive portfolio of work, we showcase the best practice that a web design agency has to offer.
The professionals at Digita Agency can make your website goals a reality in the year ahead. Entrust your next bespoke website design to our team, and we'll bring your vision to life.
Need A Web Design Agency? Meet The Digita Team
When any business looks to create a new website from scratch, it requires much thought, patience and creative ideas to bring it all to life. This process can take time to ensure that the final product is just right.
At Digita, we understand how important it is that the vision for your online platform to represents your company's brand. This is where we feel our team sets us apart from any other web design agency.
With a combination of technical knowledge, creative expertise and seamless SEO copywriting flair, the team at Digita Agency are ready to work with your business today.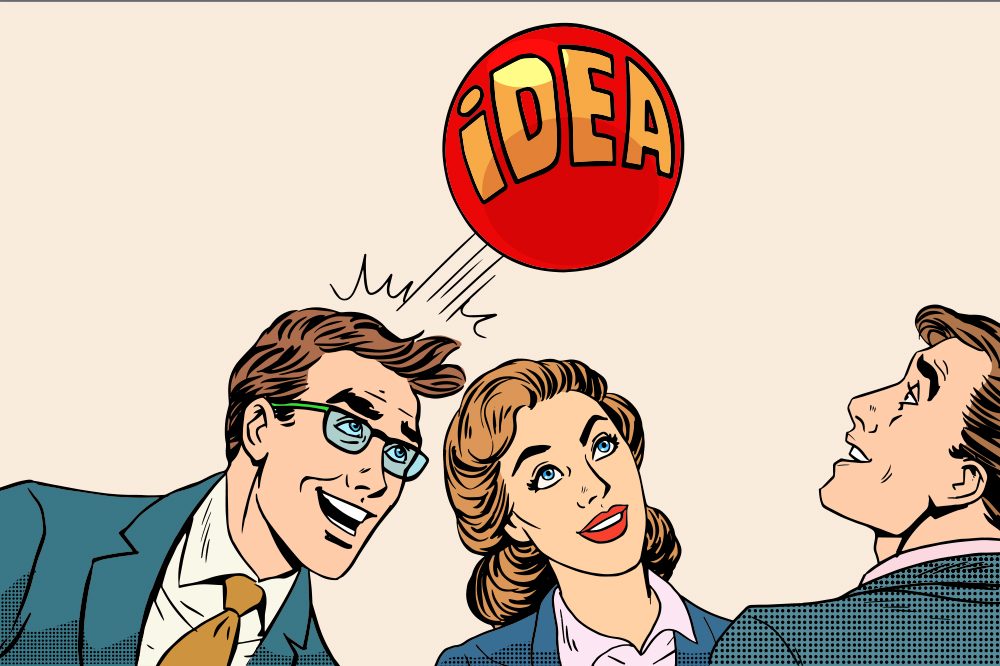 Adrian Power: Executive Creative Director
Adrian has a wealth of advertising and marketing experience, working in agencies in London, Dublin, and now Belfast. Digita and Power Advertising's executive creative director has over thirty years' hands-on experience in helping clients to realise their marketing goals.
From developing a company's brand to creating engaging campaigns, Adrian Power has the creative flair to bring your web design to the next level. He can actualise your digital marketing fingerprint to ensure that your business stands out from the crowd.
Adrian believes whole-heartedly in putting Digita Agency's clients first and strives to get them ahead of the competition with award-winning bespoke campaigns. He is always available for consultative advice on any aspect of your company's next digital venture.
Adrian is the cornerstone of web design agency and its creative vision. His attention to detail and unique creative flair will undoubtedly push your company's next digital website or advertising campaign to the front of the queue.
Why not contact Adrian and take the next step today?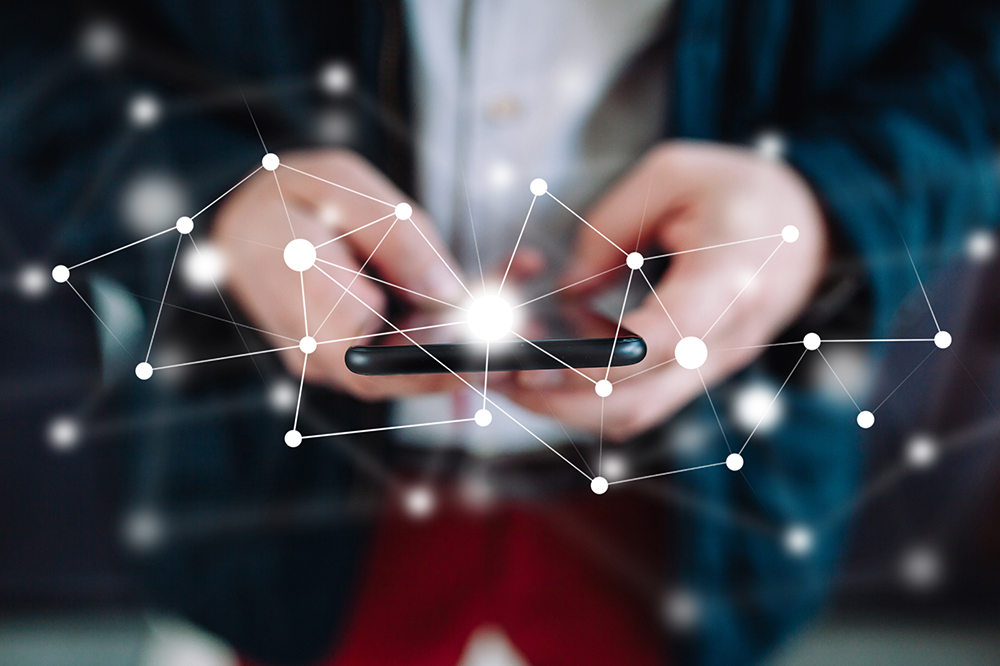 David Cunningham: Technical Digital Director
David has many years of technical experience at the heart of a web design agency both as Truska Limited and Digita Agency. He is also a well-known figure within the Northern Ireland small business community with years of practical experience.
Digita Agency's technical digital director has been working on website creation since 1997 and eCommerce sites since 1999. His programming and technical writing experience dates back to the 1980s, and he has continually developed his expertise ever since.
David's broad mix of life experiences ensures that he not only understands business, but he also delivers on a client's technological needs. There is no doubt that our technical digital director has the perfect blend of technical knowledge and business experience to guarantee you have the right setup for the years ahead.
Our head technical expert gives Digita Agency the foundation required to build your next website from the ground up. His desire to provide all clients with the best online presence possible means that David's approach is second to none in Belfast and across Northern Ireland.
Why not contact David to see how he can create a bespoke website for your business?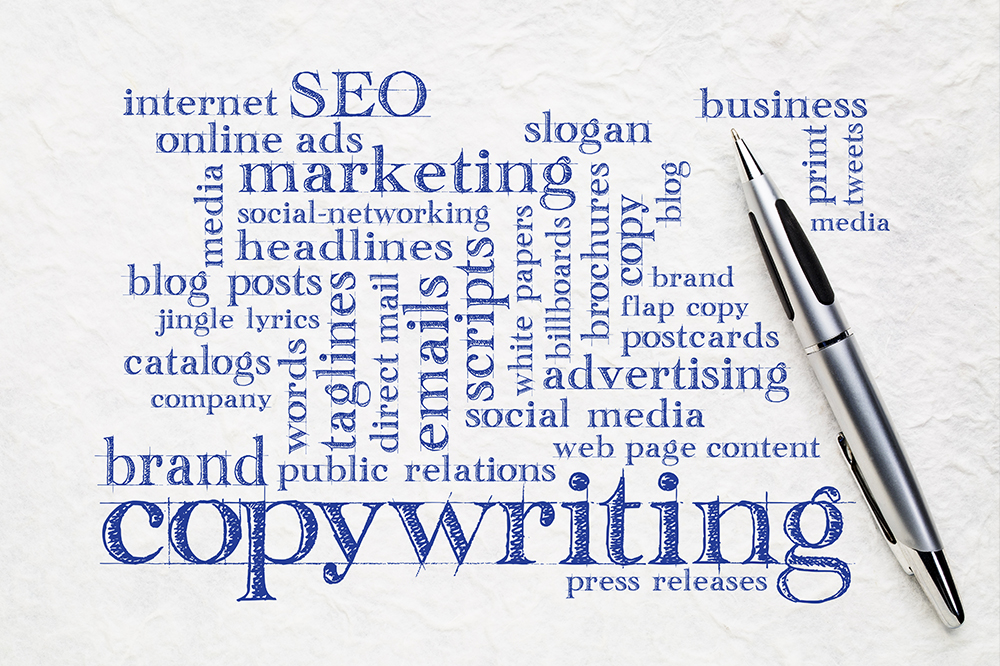 Scott Gilmore: SEO Copywriter & Social Media Associate
Scott is an SEO Specialist with years of experience writing content for websites and blogs that has a focus on search engine optimisation. His emphasis on meticulous research and planning will guarantee that your site's copy is optimised for targeted keywords that are specific to your company's niche.
Scott has a BA in English Literature and an MA in Creative Writing from Queen's University in Belfast. He is also one of the UK's top creative writing bloggers and is a published author with multiple fiction novels to his name.
Businesses of all shapes and sizes require content to be created that has cultivated to increase search engine optimisation. With a bespoke package put together by our SEO specialist, Scott, you can rest assured that your company's digital needs are on the right track.
Digita Agency's SEO Copywriter works closely with both Adrian and David to weave seamless search engine optimised copy. With this optimised copy, you can be assured that your website will rank better organically on Google and other search engines.
Contact Scott today to see how our web design agency can optimise your next website.
Let Digita Be Your Website Design Agency
Digita is a web design agency with a difference. Our ethos means that we put our clients' needs first, and we strive to provide an all-round digital service for businesses.
Our experienced and well-rounded team have developed a web design portfolio that is second to none. We are proud of the service we offer our clients and would love to add your company to our list.
There is no doubt that we can create a bespoke website that will envelop the vision you have for your company. Contact Digita Agency today and let us show you what sets us apart from the competition.
---
Keywords: digita-agency | digita agency | website design | seo
blog id: 2 | Digita: A Bespoke Web Design Agency Under One Roof
Digita is a Belfast web design agency who help your products and services get the exposure they deserve online. Here is how Digita Agency can help you today. | Digita: A Bespoke Web Design Agency Under One Roof