Web SEO is vital to get your website found on Google. There is little point in having a website that looks good but fails to get your business out there. For your website to get in front of the right people, you need to have Search Engine Optimisation throughout the pages of the site.
At Digita Agency, we have a dedicated SEO specialist who utilises all web SEO best practice. to help your site climb the rankings. The higher your business' web pages rank on Google, the more likely it is that you will generate leads and, in turn, sales.
When you meet with the team at Digita, we create your bespoke website or eCommerce site from the ground up. This means that the SEO consultation will inform you about how we aim to get your page ranking on Search Engine Results Pages (SERPs).
In this article, we share a few of the practices we implement at Digita to push your page towards the top of the online rankings.
What Is Web SEO?
Web SEO is the practice of ensuring that many elements of your website are optimised for search engines. This means that the Google crawlers can navigate through your website and web pages, catalogue the information, and present it on the results page for a user.
Search engines utilise essential information on your web pages to match the query that has been searched for. Your company's website will rank higher, depending on how thoroughly your web SEO has been carried out by the web developer or designer.
Multiple factors contribute to how highly a website will rank on Google. When you add to that the fact that the goalposts are continually shifting, web SEO is a task that is never done. However, here are a number of the practices Digita Agency carry out to help your website's Search Engine Optimisation.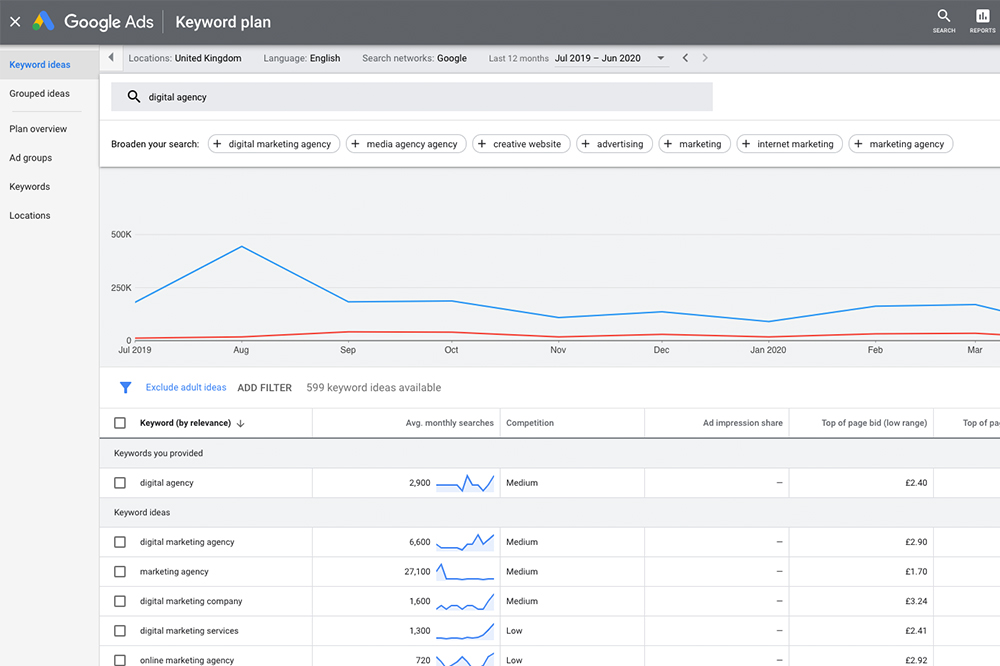 Keyword Research
Right from the offset, the team at Digita compile a list of specific targeted keywords that we will use to populate your website. By gathering these keywords and terms, we will ensure that your website is built with this focus in mind.
When we say we build a site from the ground up, we mean that. Each member of the Digita team work to develop and create a website that is:
Focused on the questions asked by real-life queries,
Designed with unique content for each webpage or blog,
Inclusive of images that are central to your business.
Each of the points above can utilise the keywords list that is generated from the beginning. This means that your company's niche and focus is built right into the DNA of the site and the web SEO provided by Digita Agency.
Research The Competition
When compiling the keyword list, it is good practice to see how the best companies in your sector promote themselves online. This level of focus and attention to detail means that you can see which keywords, images and title tags the best in the business are using. From there, you adapt their good practices and do them better.
On occasion, you can notice certain bad practices that your rivals showcase on their website or online portfolios. In this case, it is worthwhile taking notes and doing your utmost to avoid the same mistakes.
At Digita, we work alongside you to mould and develop your company's brand and image online. By researching your competition, you can be best placed to overtake them with excellent Search Engine Optimisation and thorough planning.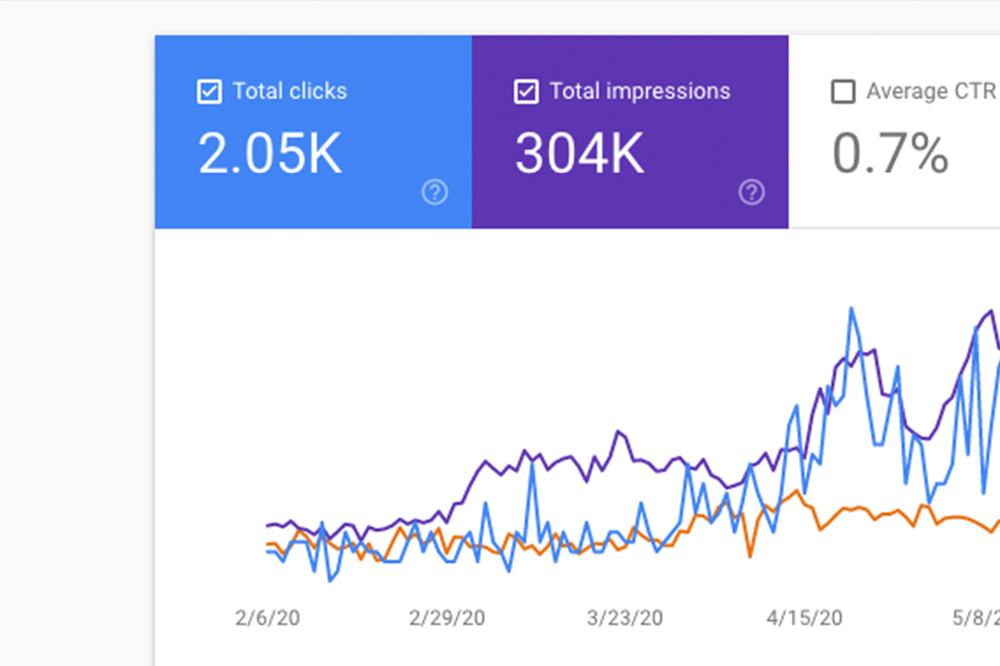 On-Page SEO
The on-page SEO refers to the information that is on the page of the website itself. This visible web SEO is clear to see on any company's website and, once you notice the best practices, it is easy to see where it has been done well.
Our SEO specialist works to keep all website copy within a series of parameters, some of which include:
Appropriate word count,
Specific on-page structure to adhere to web SEO best practice,
Image optimisation, and,
Heading tags and metadata includes targeted keywords.
There are many on-page practices that the Digita professionals include to develop your website's on-page Search Engine Optimisation. Those listed above are but a few of the areas we aim to optimise fully.
The Digita team work tirelessly to ensure that all on-page copy, images and title tags include all Search Engine Optimisation best practices. By doing so, we can stand over the work that has been done on your website's pages themselves and set you up in the best place to maximise your online presence.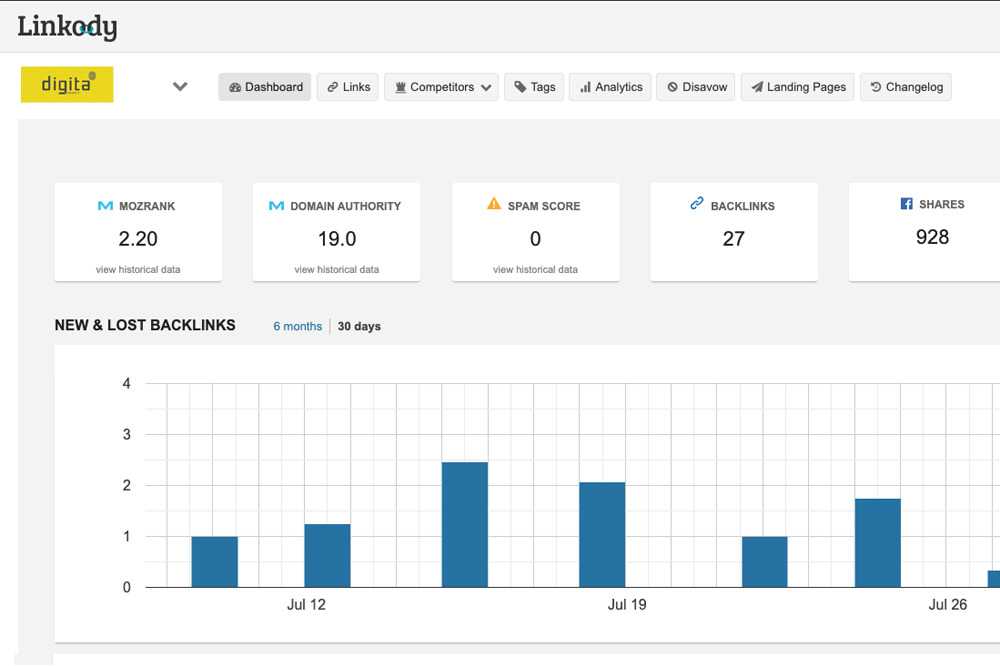 Off-Page SEO
The tech team at Digita compose all websites from the ground up. This means that the web SEO is built into the code and the DNA of the site itself.
The off-page SEO element of any Digita website includes the development of as many high-quality backlinks as possible. By generating these incoming links from other sites over time, your company's website will grow in its authority and, in turn, be seen as more trustworthy and rank higher on Google.
Throughout the website design process, we consult with our clients on how best to develop backlinks over time. This means you can be aware of some of the pitfalls some business may get into by rushing the process. At Digita, we want to ensure that our clients feel as informed as possible as they work to grow their backlink portfolio over time.
Need Web SEO? Call Digita Agency
When our clients speak to us about Search Engine Optimisation, we look to inform them as much as possible about the process of web SEO itself. This means that they understand what we do as an agency and how we do it.
By having a base understanding of Search Engine Optimisation, our Digita clients can feel more confident about developing their backlinks further, growing their inbound links and naturally climbing the search engine rankings.
Are you a business in need of Search Engine Optimisation consultation? If you would like to meet the professionals at Digita about purchasing a bespoke website with maximised web SEO, contact us today.
Get Search Engine Optimised. Get Digita Agency.
---
Keywords: seo | web seo | search engine optimisation | keywords
blog id: 3 | Web SEO: Get Your Website Found With Digita Agency
Web SEO is vital to help get your website found on Google in 2020. Use Digita Agency | Web SEO: Get Your Website Found With Digita Agency